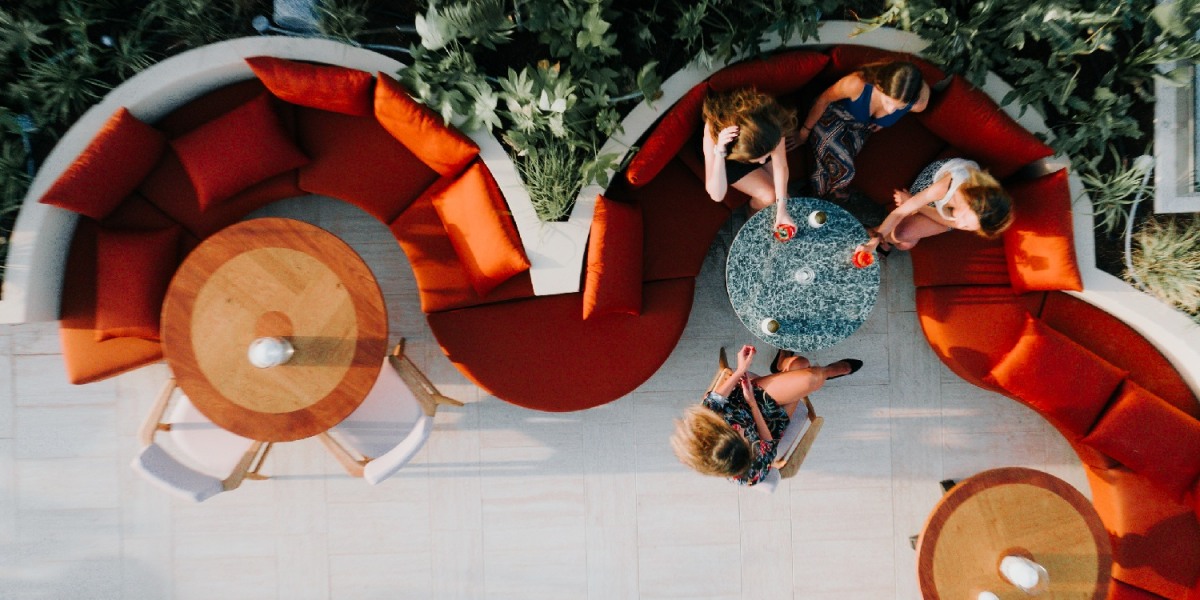 About us
The inspiration of our new project "Toucan" was all about creating an oasis in the city.
Each element of our space was carefully curated to take guests into a visual journey to the jungle.
All the lush plants and furnishings that surround our guests are natural with many elements of wood and terracotta, capturing the essence of the rainforest.